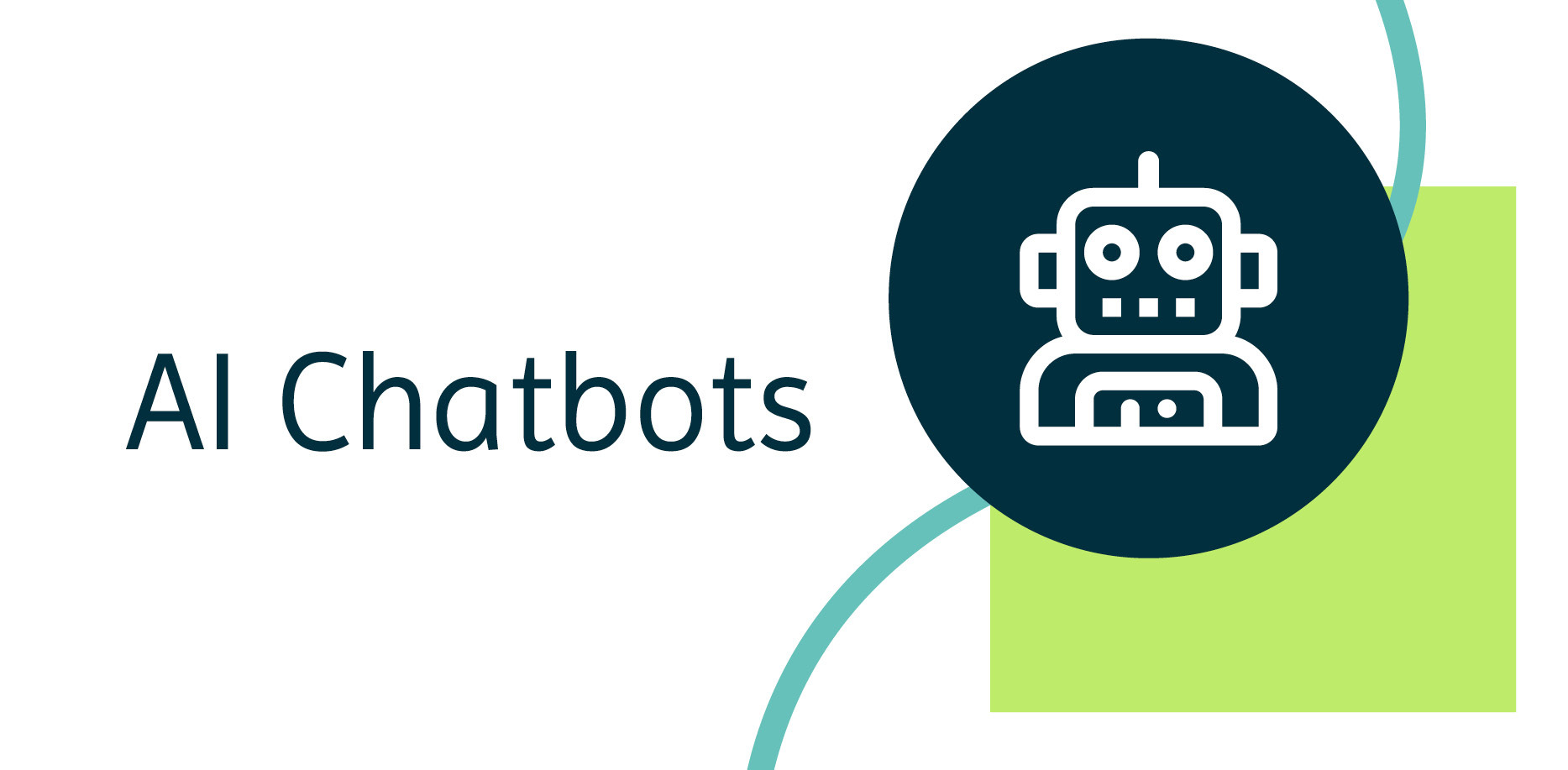 The change in customers' habits and behaviour has shifted in recent years to mobile and immediate service delivery models where customers have high expectations. Service offerings, customer options, trends and technology are shifting faster now than at any time in the previous 25 years.
Chat services have developed with the customer's adoption of messaging technology that originally started with basic SMS text messages, then instant messaging (IM) and now social media messaging.
As customers became familiar using these tools for private conversations, organisations and business have had to shift with these changing habits and behaviour to encourage interactions in the same way.
Telsolutions is a leading and highly recognised provider in the UK for customer engagement messaging with over 16 years' experience in providing effective solutions to improve organisation process.
Live chat
Live chat services were initially introduced by the retail and the banking industry to aid customers viewing their websites make purchase decisions and to support existing customers with queries. They also wanted to reduce the existing inbound call volumes and enable one member of staff to service multiple customer conversations at the same time.
Research for customer contact interactions demonstrated that by far the highest volume of interactions and calls between the contact centre and customer involve repetitive queries on simple specific applications. These repetitive and mundane queries cost more to service than any other aspect of operations.
Chatbots
Artificial Intelligence (AI) linked with Live Chat technology to produce chatbots can replace mundane tasks and enable staff to handle the more fulfilling and complex queries. Clear efficiencies can be quickly realised, and higher volumes of interactions resolved by the introduction of a supporting service.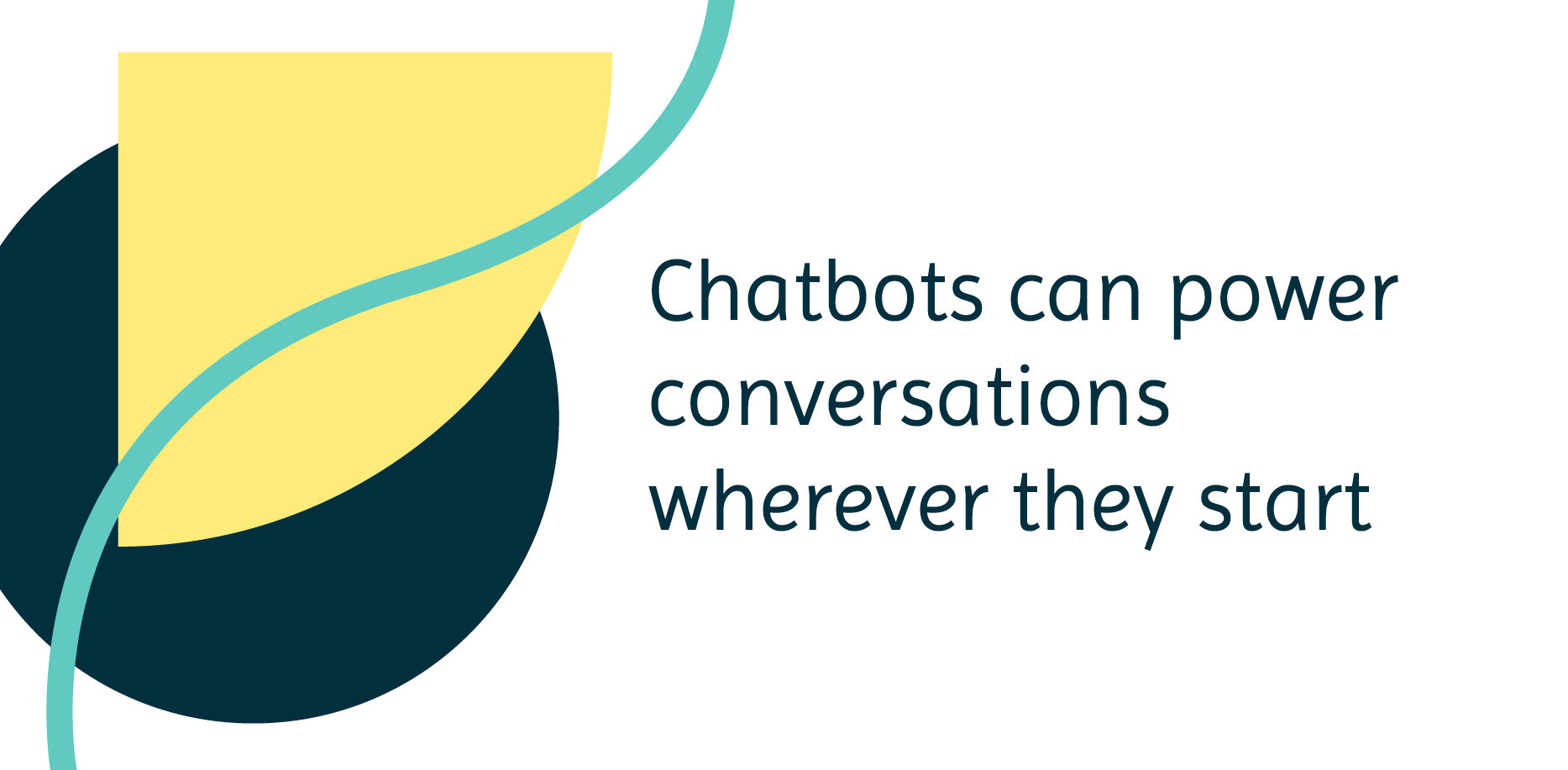 AI chatbots
Artificial intelligence chatbot technology is advancing rapidly. Powered by text analytics and natural language processing (NLP), when integrated with enterprise back-end systems (Northgate, Academy, Ash etc), chatbots can be applied to almost any digital interaction and application.
As each organisation unit looks to make efficiencies and increase results with fewer resources, the introduction of live chat, messaging chat and AI chatbots will reduce inbound call volumes by handling interactions with customers using the familiar channels they already use elsewhere.
AI Chatbots within debt recovery will service simple repetitive enquiries and questions asked by customers speeding up payments and income. Live chat and messaging chat services can scale significantly with automation.
Benefits of chatbots
An organisation can use chatbots to enhance digital care and recovery processes to deliver high-quality customer interactions. When optimised, chatbots deliver several benefits:
Increased total interactions: automation makes it possible to significantly expand digital interactions, as chatbots manage all inquiries initially while human agents manage high-value or complex requests
Increased customer satisfaction: chatbots handle a greater volume of conversations than human agents, providing faster responses as well as better and more precise routing
Increased conversions: reporting and analytics help chatbots learn and improve over time
Increased margins: chatbots are more cost-efficient than human agents and can improve human efficiency by automating several staff tasks
Chatbots in our TextManager platform
Telsolutions offers a complete set of tools to help businesses and local authorities successfully deploy messaging automation through our TextManager platform. Telsolutions has partnered with LivePerson™ (www.liveperson.com) to produce a blueprint for conversational services.
Humans and chatbots work together in TextManager, where chatbots can be handled like human agents, able to perform all the tasks a human agent can and measured with the same KPIs in the same agent workspace. This enables conversations to be easily passed between chatbot and human agent.
TextManager enables automation across multiple messaging endpoints. Chatbots can be used to power conversations no matter where they start: web and Telsolutions' WebForms, SMS, mobile messaging apps like WhatsApp, Facebook, and Line, and native smartphone OS messaging apps from Apple and Google.
Multiple chatbots, together with human agents, work seamlessly in TextManager through a management layer that routes, queues, and provides analytics on chatbot and human agent activity.
Get in touch to discuss your custom solution
Contact Us