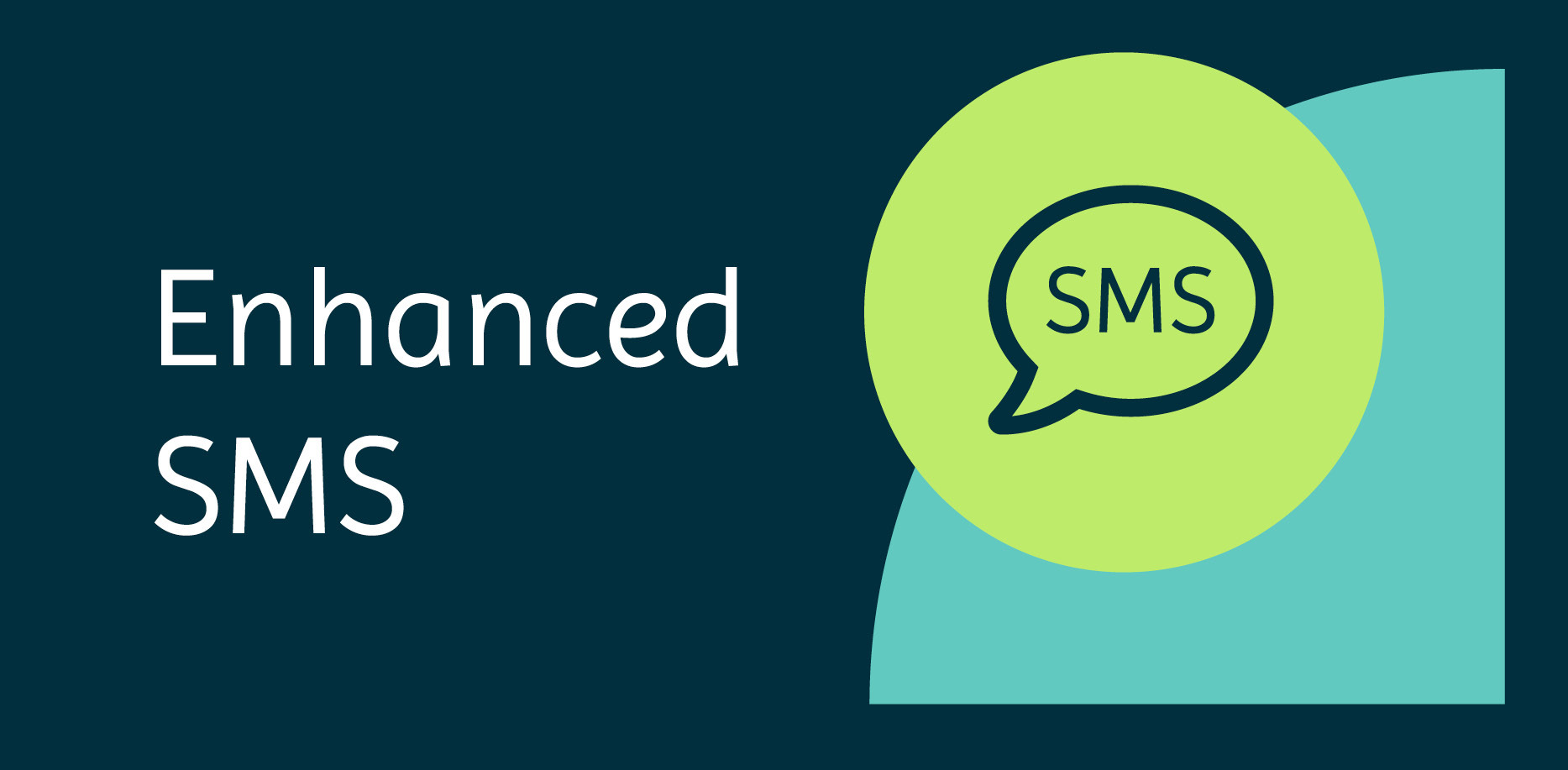 Mobile phones keep us connected and have changed the way we shop, make payments, and access content on the move.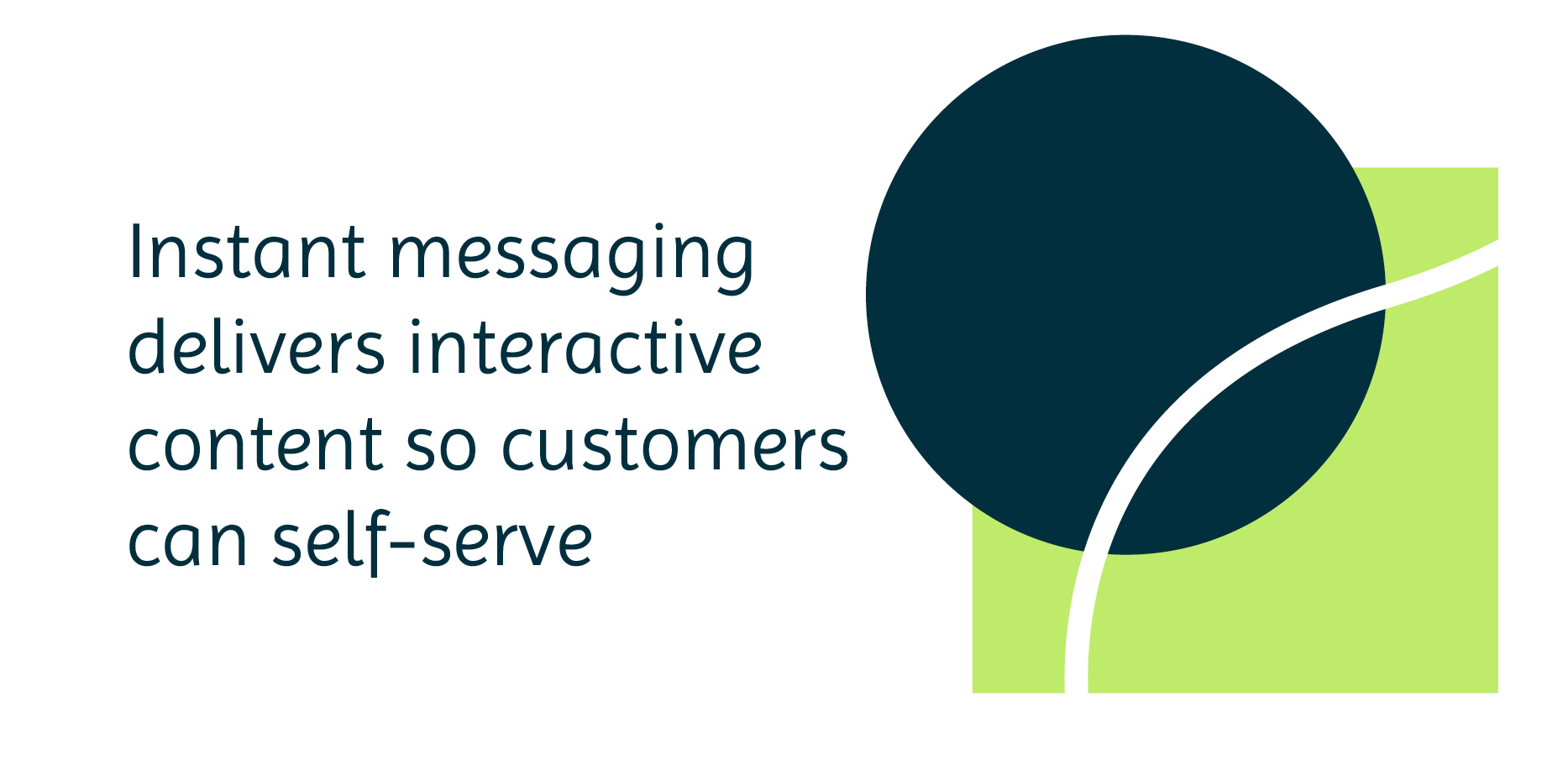 TextManager
Our interactive text messaging solution TextManager makes it possible to engage with your customers with personalised and fully automated messages. It is a web-based SMS & Email platform that gives simple and easy access through your web browser to a feature rich service to complete all applications from simple point to point (P2P), to mass communications.
Your customers will be able to self-serve the information they need accessing frequently asked questions, making payments, and confirming transactions quickly and easily from their mobile phone using our text messaging service.
And for those customer interactions that require special handling, we make it possible for your agents to seamlessly interact with your customers via text, giving them the information and reassurance necessary using the web-based agent portal.
Our text messaging offering enables templates, frequently asked questions, and the ability to create templates and much more.
TextManager is available as either a standard single user or as a multi-user with the additional features that come with administrator level enabling you to fully manage multiple accounts, create templates, lists, allocation of credits, passwords and permissions.
TextManager is feature rich and includes:
Client domain support
Report delivery to SFTP folders and visual reporting for surveys
Campaign builder, an entirely unique feature
Language support – 104 languages for content translation
Attach Documents – downloadable PDF and JPG images for e-invoicing
Live chat and conclusion to support proactive chat conversations with customers
Enhanced SMS
The features offered by enhanced SMS include the ability to send images, infographics, and much more with built-in calls to action.
All our SMS services are free to end-users, and we include reporting and analytics on campaigns, and this includes reports on undelivered messages, and clicks on any links that have been embedded.
Text messages can be used to
Remind customers about up and coming payments
Send out any offers
Answer frequently asked questions
Send out appointment reminders
Signpost to payment options
Offer advice and support
Send out notifications about deliveries
Find out more

To find out more about how text messaging can enhance your communications, get in touch today on +44(0) 1279 456679.
Get in touch to discuss your custom solution
Contact Us