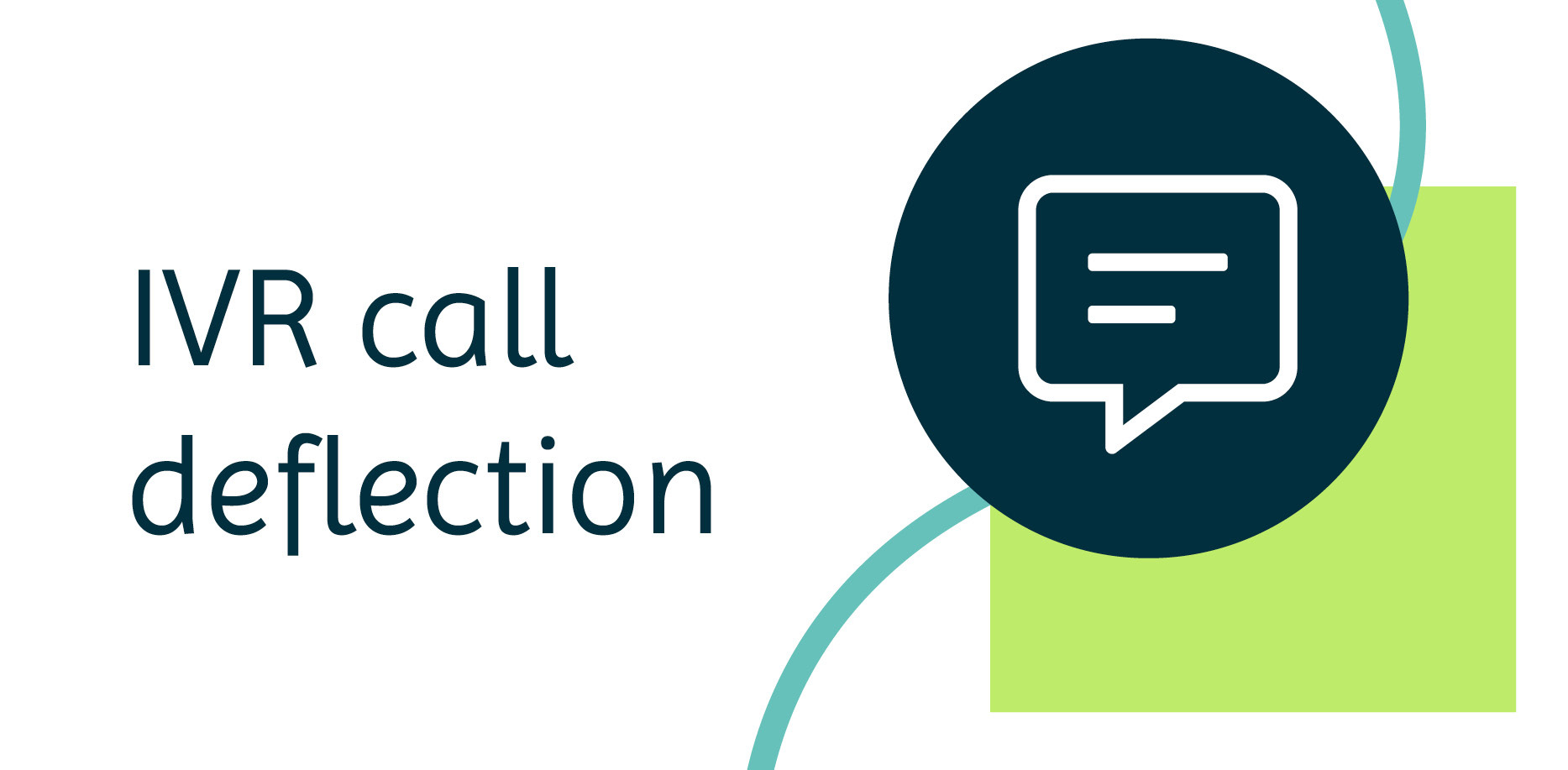 Call interactive voice response deflection
Interactive voice response allows your customers to interact with computers using their voice or a touchtone keypad to respond. This system gives a variety of options to users via a menu system of voice options.
The IVR deflection system allows a customer to be offered alternative methods of communication, such as text messaging, when your call centre is busy.
Seamlessly moving to a messaging platform.
Our IVR call centre engagement technology will offer the customer the option to use mobile messaging or live Chat to continue the communications when your call centre is at capacity.
The customer will be sent a link via text message, which they click on and can start chatting with an agent via text message or live chat.
The IVR deflection technology means that customers can self-serve information. This enhances their personal experience because they can decide to take matters from a potentially lengthy wait to speak to an operator to a message system that can solve their issues and deal effectively with the queries they have.
Offering alternative ways to communicate, such as messaging, also means that the customer can multi-task and carry out the conversation privately, this can be especially useful if they are out in public or at work.
Understanding the user journey
For initiating call deflection, you'll need to understand what the customers currently coming through to your call centre need.
Here are some examples of when call deflection to a text message or live chat function can work well for both you and your customer:
Technical queries such as password resets, online account access, and account activation
Account balances, payment details and the total amount owed and to set up direct debits or automated payments
Order enquiries, delivery information and other online order information
Get in touch to discuss your custom solution
Contact Us