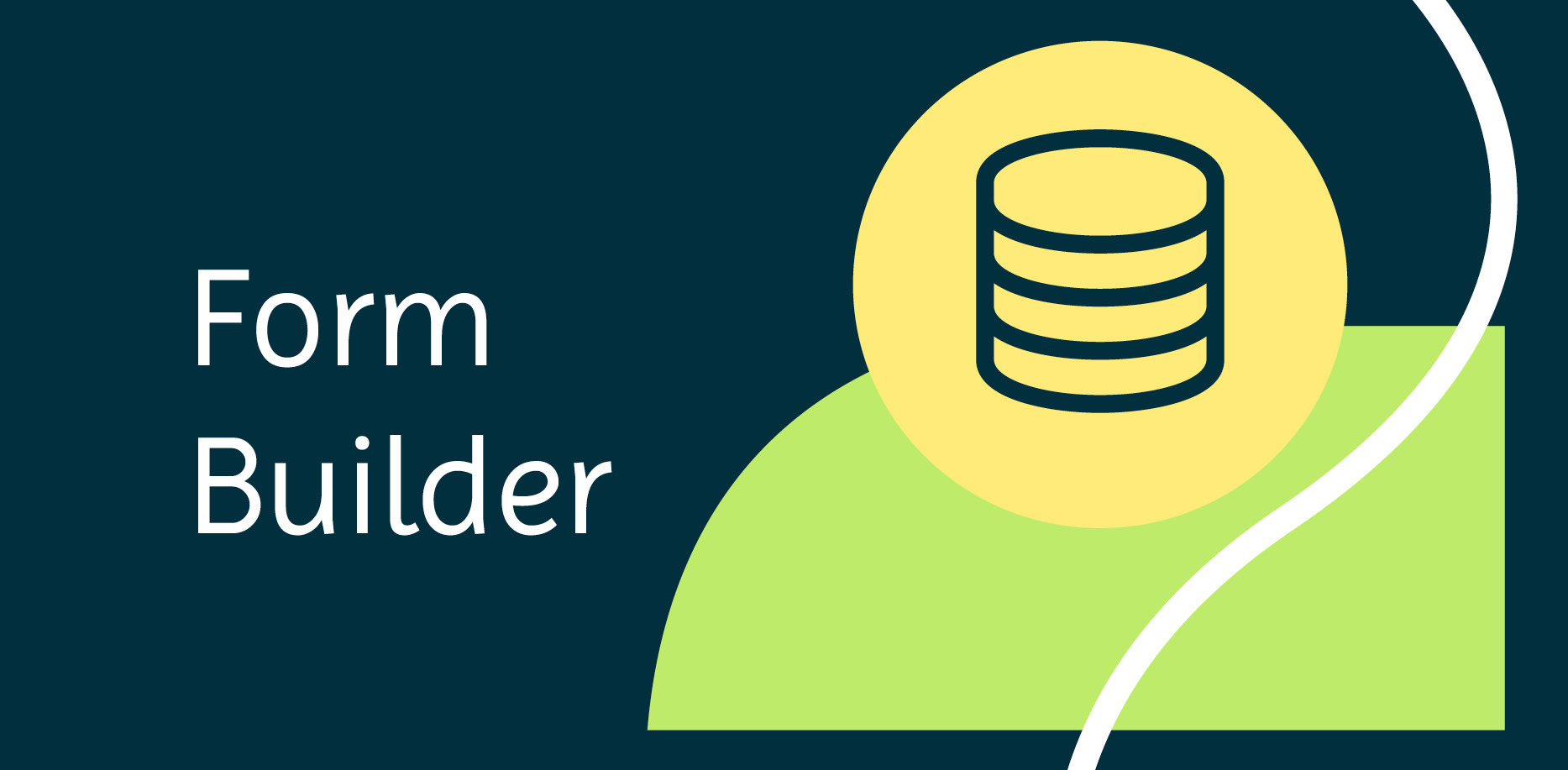 Having robust data capture forms that can be adapted to suit different needs, and different customers is key.
The average individual uses their mobile for much more than just talking. With smart mobiles having the functionality to facilitate any web-based activity as well as host apps for all kinds of tasks, including data capture forms that are designed intuitively, we take full advantage of this technology.
Our webform solution means that you can link forms to text messages making it possible to engage with customers individually. This can be used for payments, feedback forms, or even event bookings.
Customers can access personalised data, authorise payments, and confirm transactions – conveniently from their mobile phone and without the assistance of an agent saving your business time and money.
Our system means that your customer support agents can even text message with customers in real-time using the web-based Agent Portal if this level of communication is required.
All customer activity is tracked and monitored, so for those customer communications that require contact, we make it possible for your business to react immediately and without the need of a separate action.
Get in touch to discuss your custom solution
Contact Us