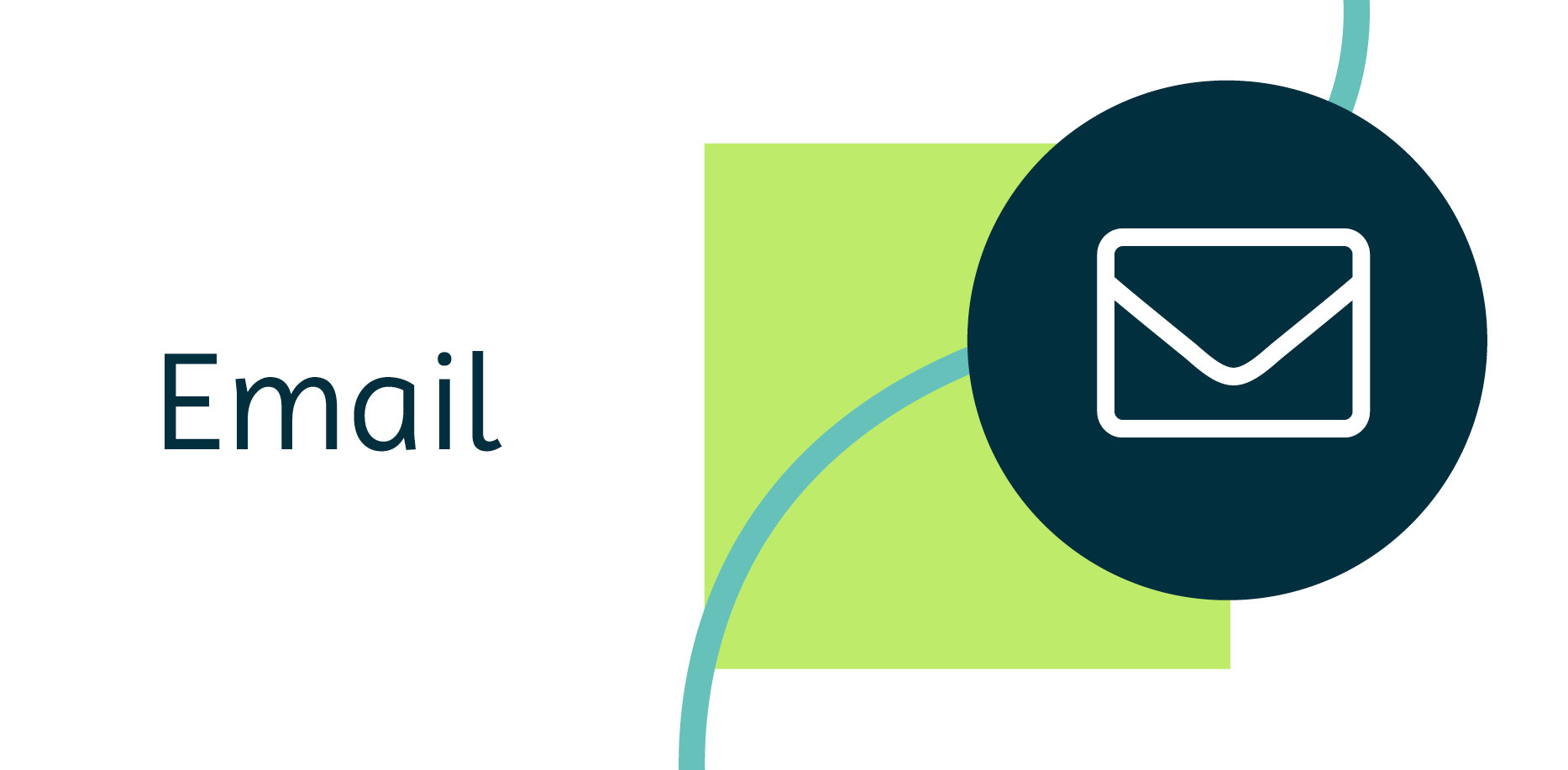 Email is the primary form of communication for most people. So, it makes perfect sense that if you want to communicate with customers that you incorporate email as part of your strategy.
Did you know that:
20.9% of people check their email more than five times a day
58% of adults check their emails as soon as they wake up
Our email solution means that you can email customers directly and give them the information they need. This includes confirmation of orders, direct debit and payment confirmation, delivery updates, and any other communications you need to send out.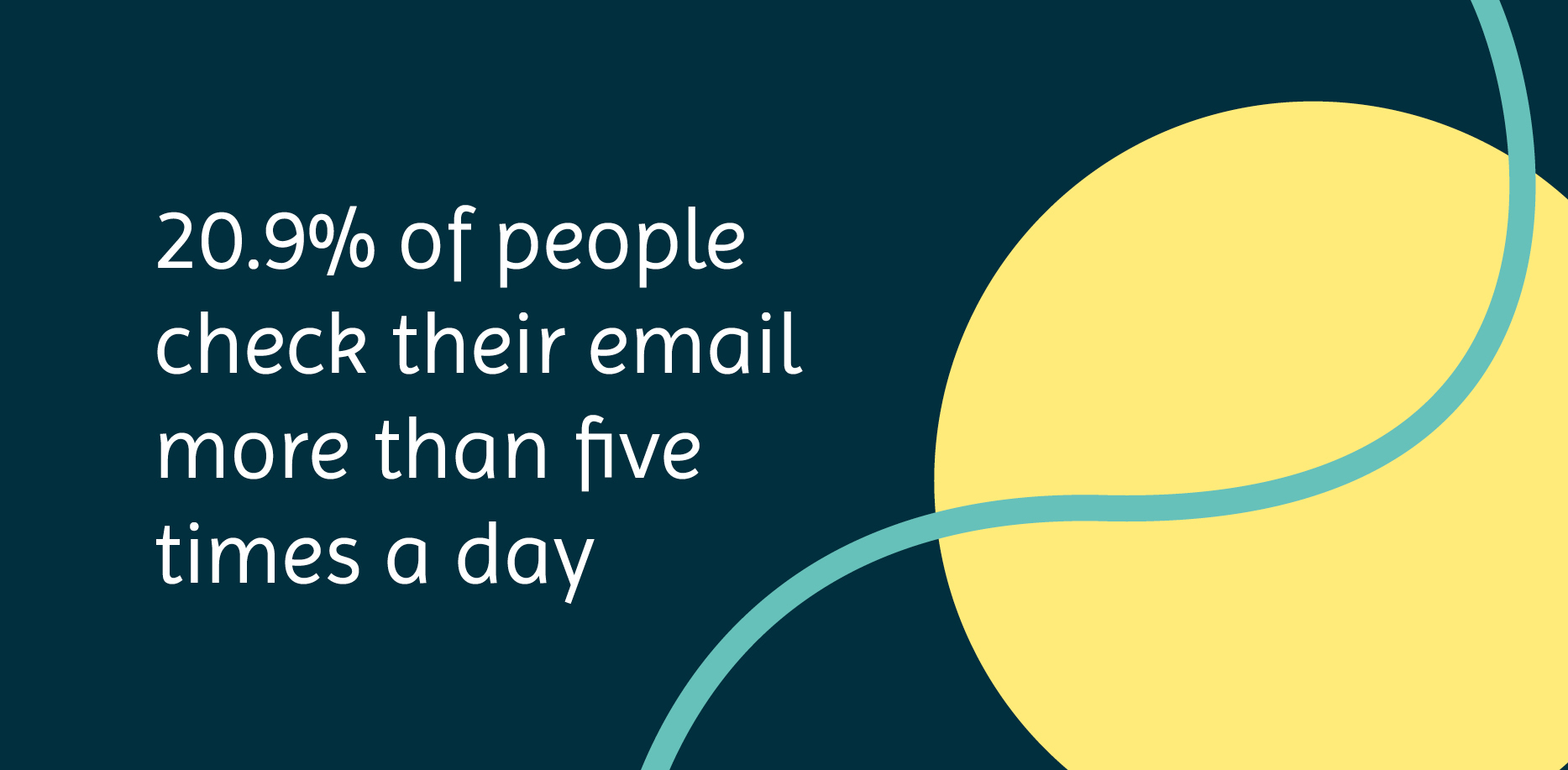 These messages can be personalised and include images, graphics, and logos meaning they are fully on-brand and recognised by the receiver as coming from you.
When used as part of a multi-channel communication strategy, email works as an excellent confirmation tool for customer interactions over the voice messaging channel. This means, for example, when a customer pays for something using voice messaging, you can then email a confirmation immediately.
Our email solution means you get detailed reporting and analytics, giving insights into every single email sent as well as significant data insights into email campaigns.
Automated emails
Taking advantage of our flexible Web Services API and event-based technology, you can trigger automated email communications that welcome new customers, thank customers for orders, confirm transaction details, and provide critical service and account alerts. These types of emails mean that you can build trust and enhance your brand reputation.
Emails as part of a multi-comms strategy
The email solution we offer can work in harmony with your voice message campaigns; we can track results and provide analytics and reporting on open, read, and link clicks. This creates an informed and effective communication strategy that utilises event-based targeted messaging.
You can use the reports to influence your workflows, manage campaigns, and look at user journeys and actions taken based on your emails.
Get in touch to discuss your custom solution
Contact Us