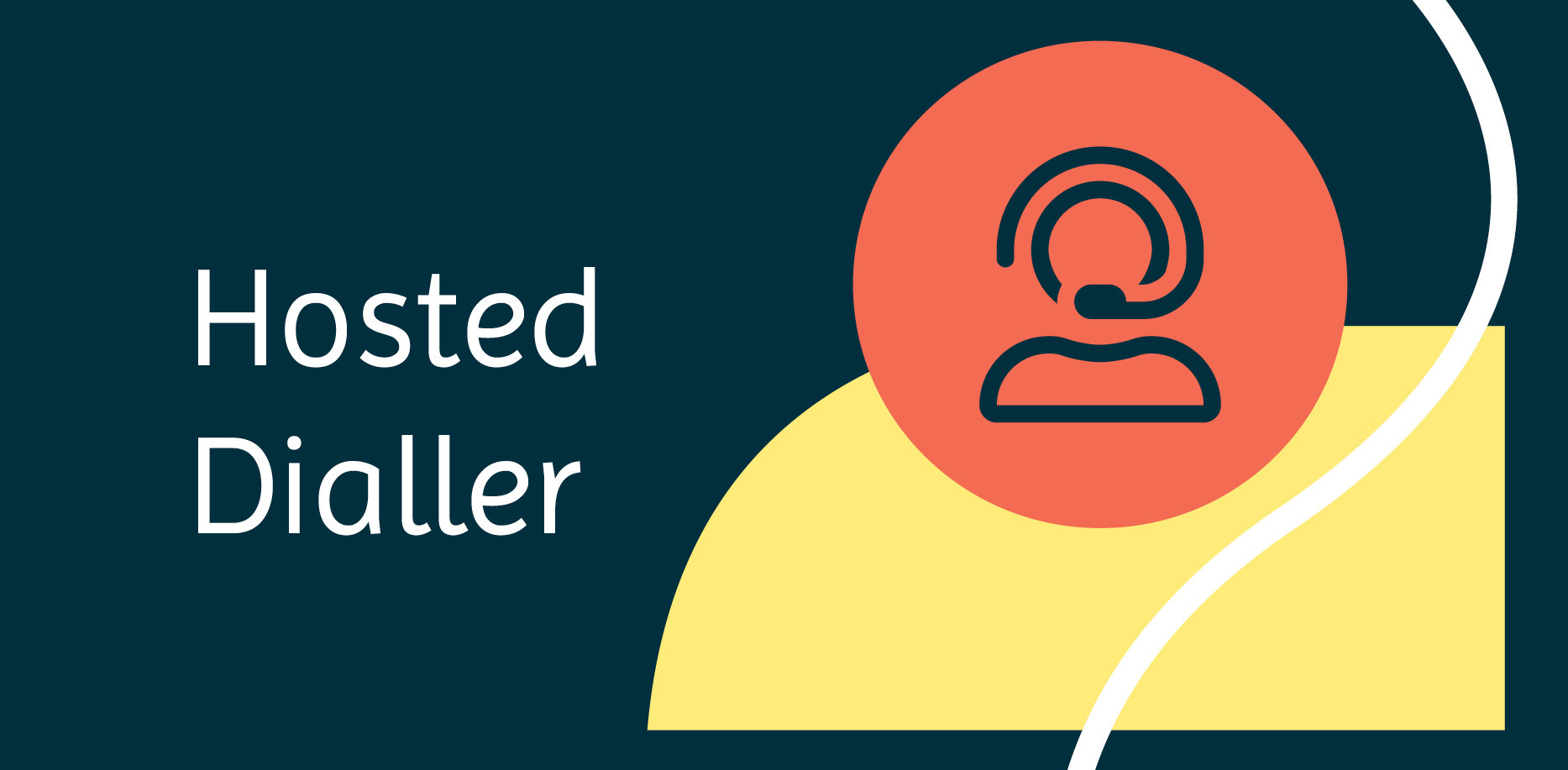 The hosted dialler (agent voice portal) is designed to improve call centre efficiency. It does this by offering up additional functionality to call centre agents, including the ability to review and input data associated with their call.
This includes information such as the total amount of debt past the due date, the minimum balance due, and any loyalty programme status.
Agents can do the following using our hosted dialler:
Indicate their availability
Transfer calls across departments
Record the outcome of a call
Have call information delivered to their desktop
Call recording and call monitoring
Administration tools such as reset password and change phone number
As our hosted dialler uses cloud technology, all this is available when you need to facilitate remote working.
Get in touch to discuss your custom solution
Contact Us